1/72 Scale Plastic Napoleonic Figures
This website is intended as a resource for people interested in 1/72 scale plastic figures representing the armies which took part in the Napoleonic Wars. It includes information which I was unable to find anywhere else on the Internet, and which may be of interest to collectors, wargamers or diorama builders.
This site deliberately does not include many photos of figures; since there are already a number of sites in existence, which have excellent photos of all the figures mentioned, I am instead dedicating my time to compiling information about how those figures can be used. It is therefore recommended that while viewing this site, you have another internet browser session open, which can be used to view the actual figures on one of the review sites.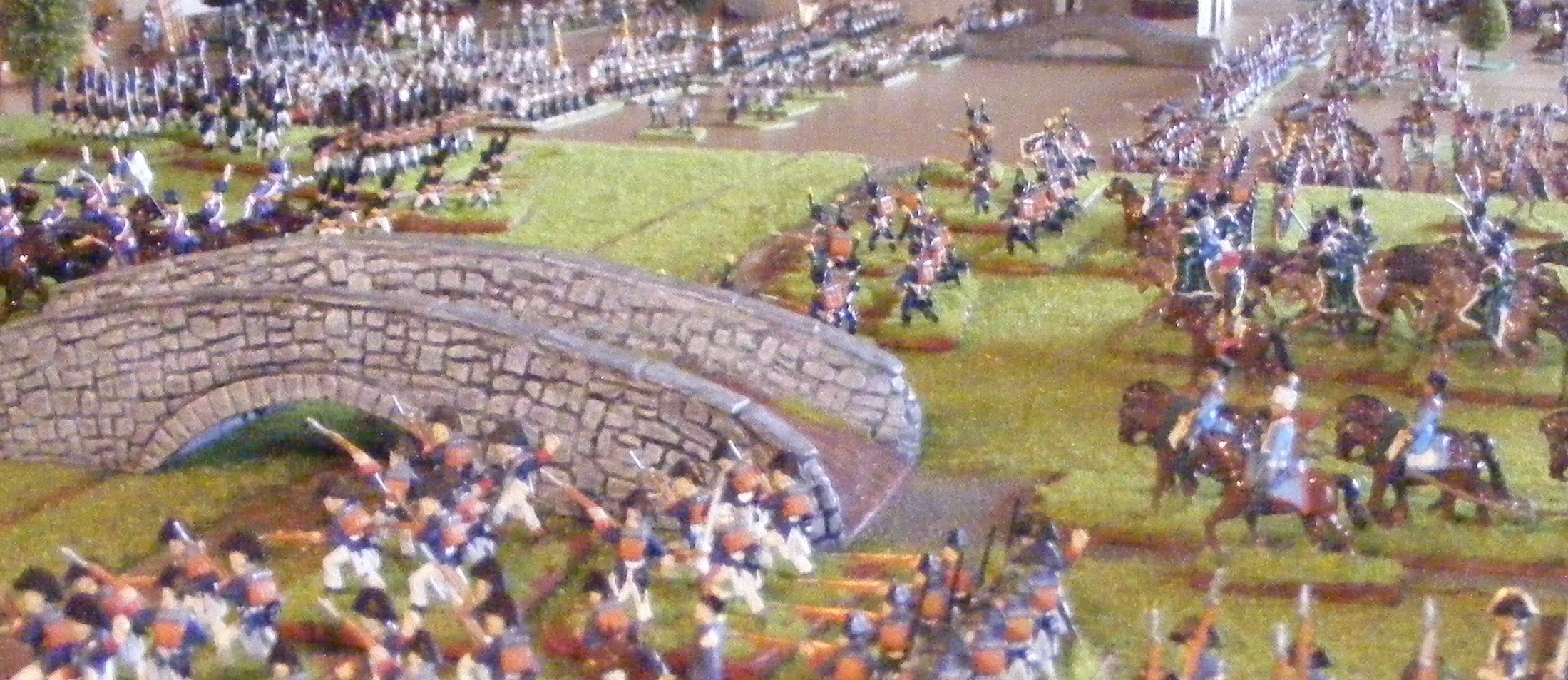 Latest Updates to this site